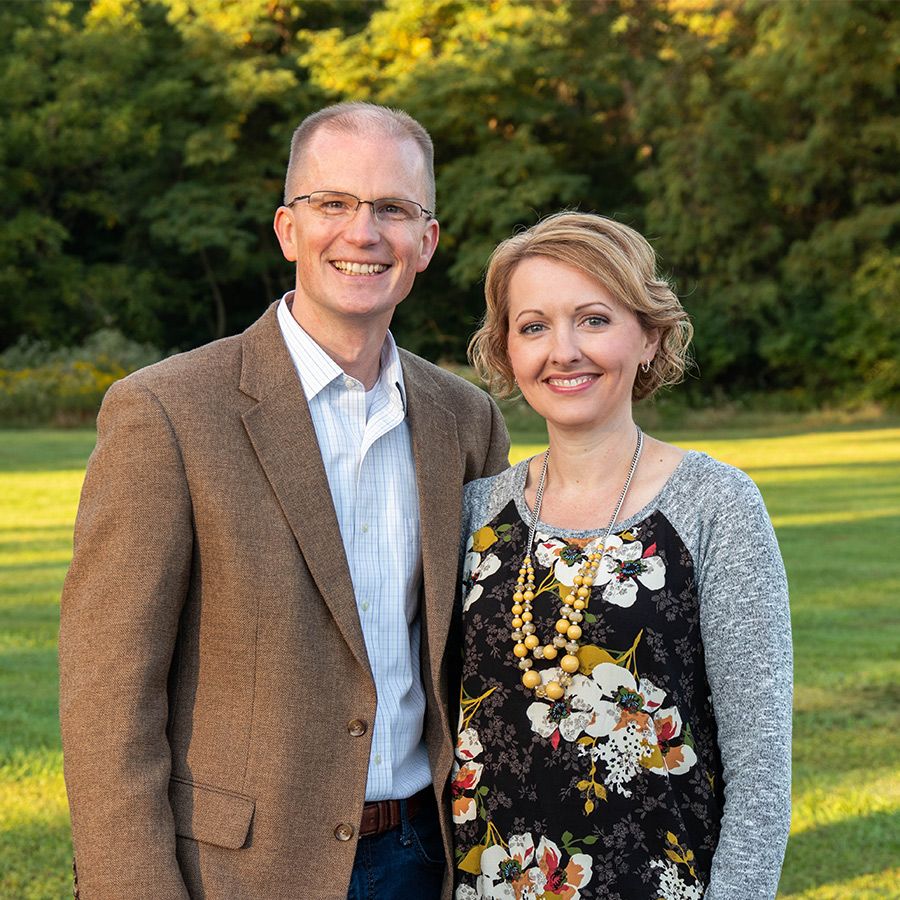 Edward Barclay III
Lead Pastor
Edward Barclay serves as the Lead Pastor of First Baptist. In 2011, God used the Barclays to plant a growing church in Loveland, Colorado. In 2021, First Baptist voted Edward to become its next pastor. Both Edward and his wife April grew up around the Ohio River valley and love ministering and serving others in their local community with their four kids.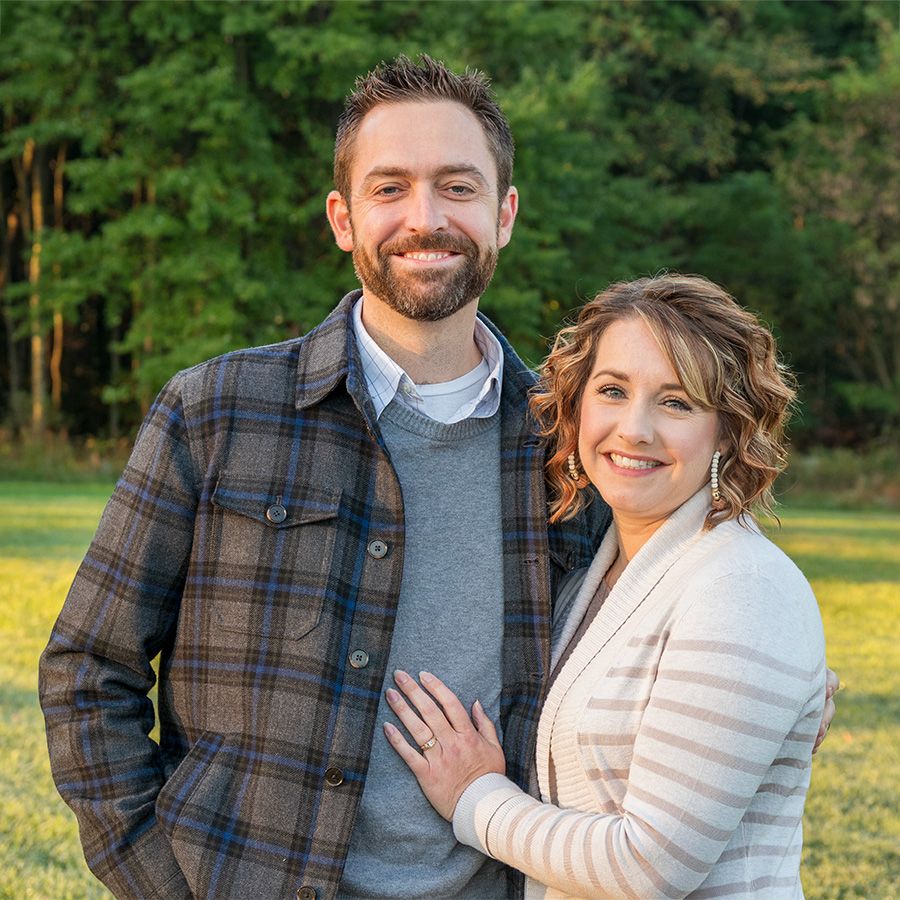 Andy Horner
Andy Horner leads the music, young adult, discipleship, and care ministries of First Baptist. He has served on our ministry teams since 2007. Andy and Cordia have two children.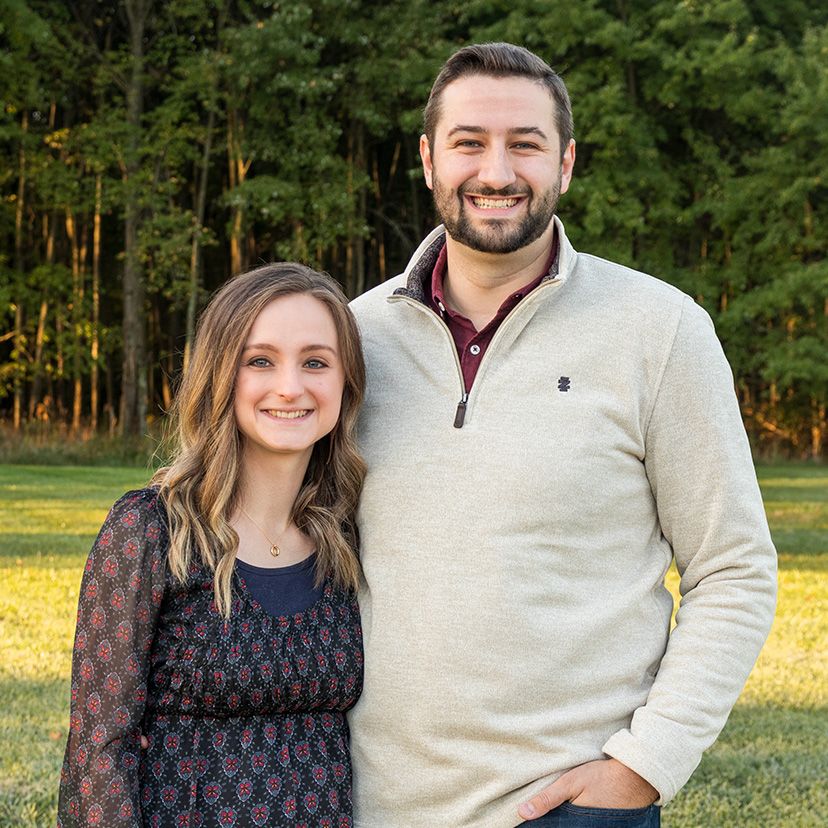 Elijah Ketchum
Elijah Ketchum leads the youth ministries of First Baptist and has pioneered many connections for our church to better serve our local community. Elijah and Lauren both grew up in the greater Cincinnati area and have one child.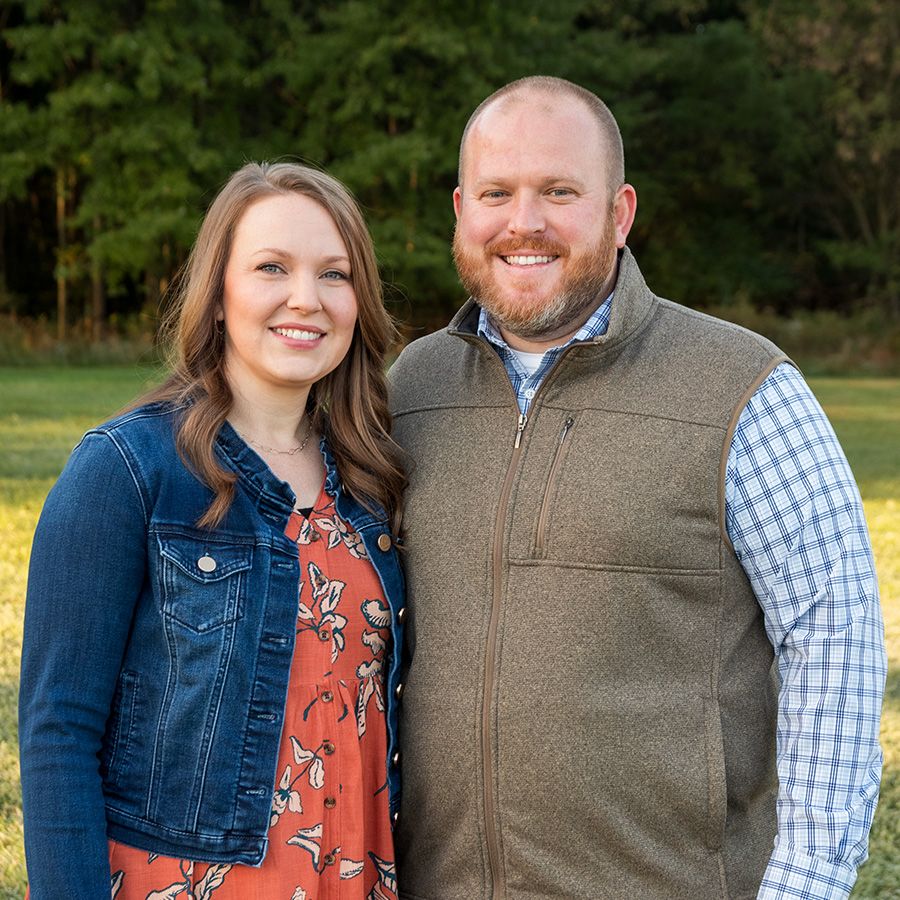 Bob Mann
Bob has been leading the Children's Ministry at First Baptist Church since September 2023 and he has been serving in youth ministry and children's ministry since 2008. Alongside ministry, Bob enjoys spending time with family, woodworking, golf, and disc golf. He and his wife Lyndsey have two children.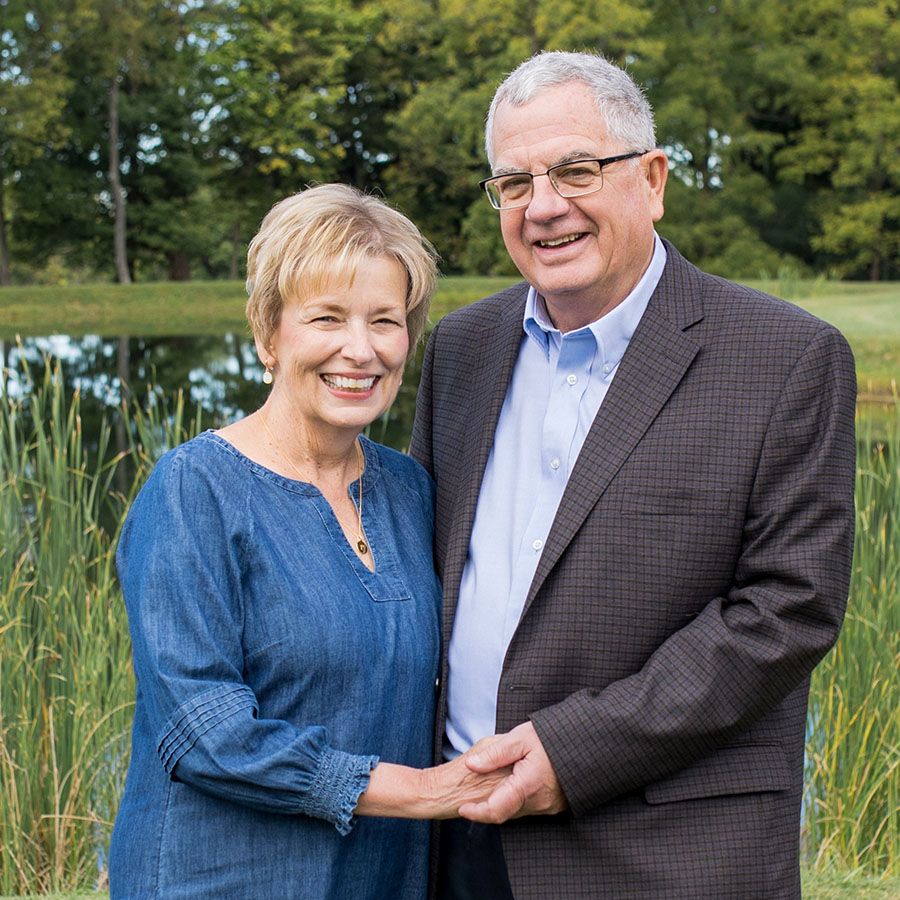 Dr. William Duttry
Former Pastor
Bill Duttry served as the Senior Pastor of First Baptist from 1999 to 2022. During his ministry, God tremendously blessed this church's ministries and global impact. He and his wife Pam have three children who serve the Lord together with their families in full-time ministry. Bill Duttry's passion continues to be developing gospel messengers and publishing the message of God's Word worldwide.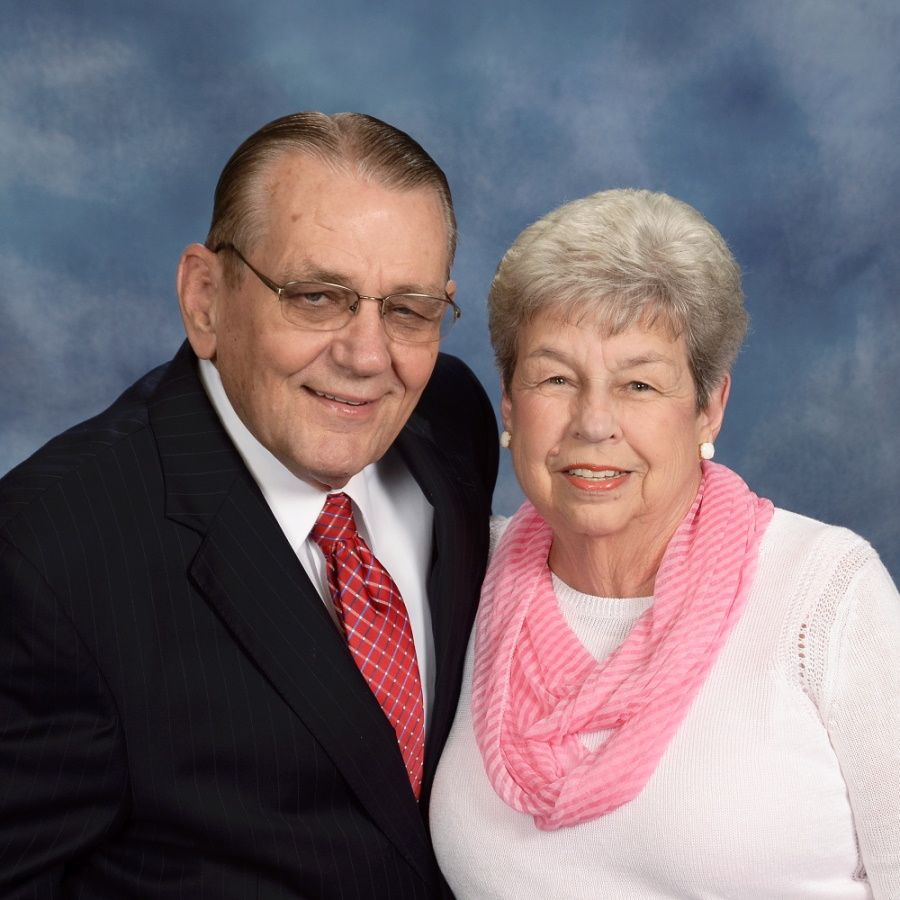 Dr. Charles Keen
Former Pastor
Charles Keen served as the Senior Pastor at First Baptist Church of Milford for over 35 years. During his ministry, he led the church to cultivate an incredible reputation for missions and global outreach. He founded Milford Christian Academy and Bearing Precious Seed. Charles and Mary Keen continue to encourage Christians to publish God's Word among people with the least access to it--whether that means Bible translation or pre-evangelism.
Church
Mission
Our mission is to help people find and follow Jesus.
That might lead anyone to ask two questions:
Church
Beliefs
We've summarized key beliefs from our statement of faith. Reach out to us if you would like to view our detailed faith statement.